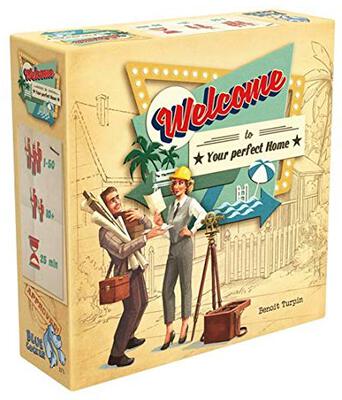 Nominated for 12 awards and won 2.
1 - 100 Players

25 Minutes

10+ years old

Easy to learn
🔥 Great price!
19€ at
.de
Video reviews, ratings, Let's Plays and tests for Welcome To...
We like Welcome To... so much that we recommend it in the following board game recommendation lists 2023
Games similar to Welcome To...
You like Welcome To... and are on the lookout for a similar game? Then we recommend the following board games: